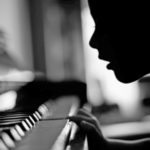 Piano Basics
This new innovative piano course is the cornerstone of the Sound Reason Studio experience.  Each lesson starts with something fresh and creative to help you focus and get the most out of your lesson time.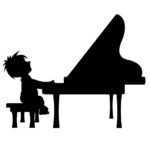 Modern Piano Styles
Boogie-Woogie, Blues, Rock & Roll, Jazz, Latin, Pop and Country.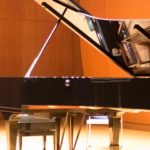 Classical Piano
Repertoire development, recital and Piano Proficiency preparation
Beginning Guitar
Acoustic guitar and electric guitar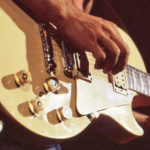 Fingerstyle Guitar
This is a house specialty
Beginning Banjo
Scruggs bluegrass, melodic and Clawhammer styles
Beginning Voice
Starting at age 8.  Younger children may enroll with permission from the parents and the instructor.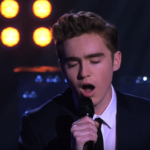 Intermediate Voice
Full stylistic training for the aspiring performer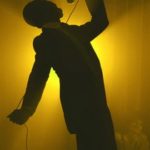 Advanced Voice
Repertoire and technique training for professional performance
Ukulele
A great way to start on a stringed instrument.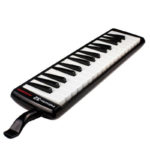 Melodica
The new popular instrument on the block!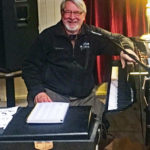 Songwriting
Students for this class should be able to play an instrument and have some knowledge of musical theory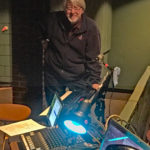 Sound Design
Audio and musical composition techniques for a variety of dramatic and commercial venues.  An instructor specialty.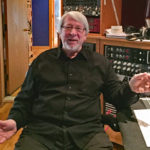 Music Production
Arranging and instrumentation techniques for record production.  Single session consultations available.