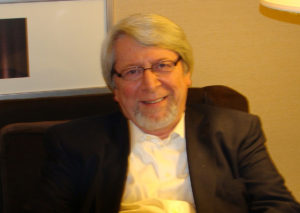 Jim Oestereich
Owner & Principle Instructor
Currently teaching children and adult students at the Rogers School Of Music in Rogers, MN.  Classes include piano, keyboard, voice, guitar, banjo and ukulele.
History
Born in Mitchell, SD
B.A. In Music Performance from Westmar College (Iowa), 1966
Additional music studies at Berklee College of Music., 1972-1973
Over 40 years of music teaching experience, including the following:
Fisher Jr. College, Boston, Instructor, Fine Arts and Music, 1970-1974
Cambridge Center for adult Education, Teaching. Classes in Jazz History and piano improvisation.
Author (with Earl Pennington) "Keyboard Improvisation and Arranging," 1980
Resident composer and education director, Little Flags Professional Theatre, in Boston for 16 years.
Instructor and curriculum designer at Music Tech/McNally-Smith College of Music in Minneapolis and St. Paul. 16 years.
Music Director for the Interact Center for Adults with Disabilities, 2 years
Resident Sound Designer for MCTC theatre department for last 15 years.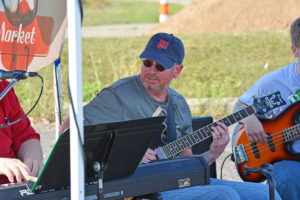 Bryon Dahl - Visiting Instructor
Bryon has a vocational degree from McNally Smith College of Music, formerly known as Music Tech in Minneapolis.  After attending during the school's inaugural year, he later returned to teach.  Prior to this while earning a BA at the University of Minnesota, Minneapolis, Bryon studied jazz at MacPhail Center for The Arts in Minneapolis.  Bryon has taught guitar and bass to hundreds. of students while playing with several talented local musicians in venues large and small.
.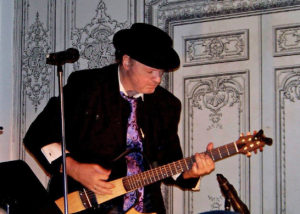 Michael Kovacs - Visiting Instructor
Michael Kovacs is a composer, guitarist, teacher, author, and artist from New Jersey. He has studied classical composition and economics at Rutgers University and composition at Music Tech in Minneapolis. He has studied guitar with John Benthal, John Abercrombie, Frank Gambale, Alexi DeGrassi, and others. His classical piece "crescendo" was debuted at the Ukranian Intstitute in NYC and his rock opera, After the Vaentines, debuted at the George St Playhouse in New Jersey. He  has been a music teacher for over 30 years in all styles, levels, and ages. With his band or solo, he has performed everywhere from the Island of Malta to Minneapolis to the New York City Poetry Festival.